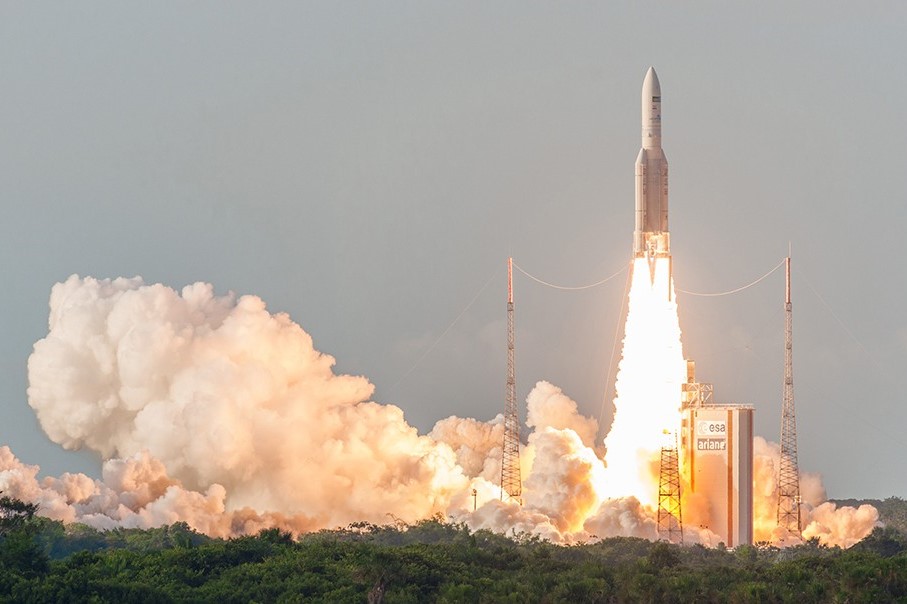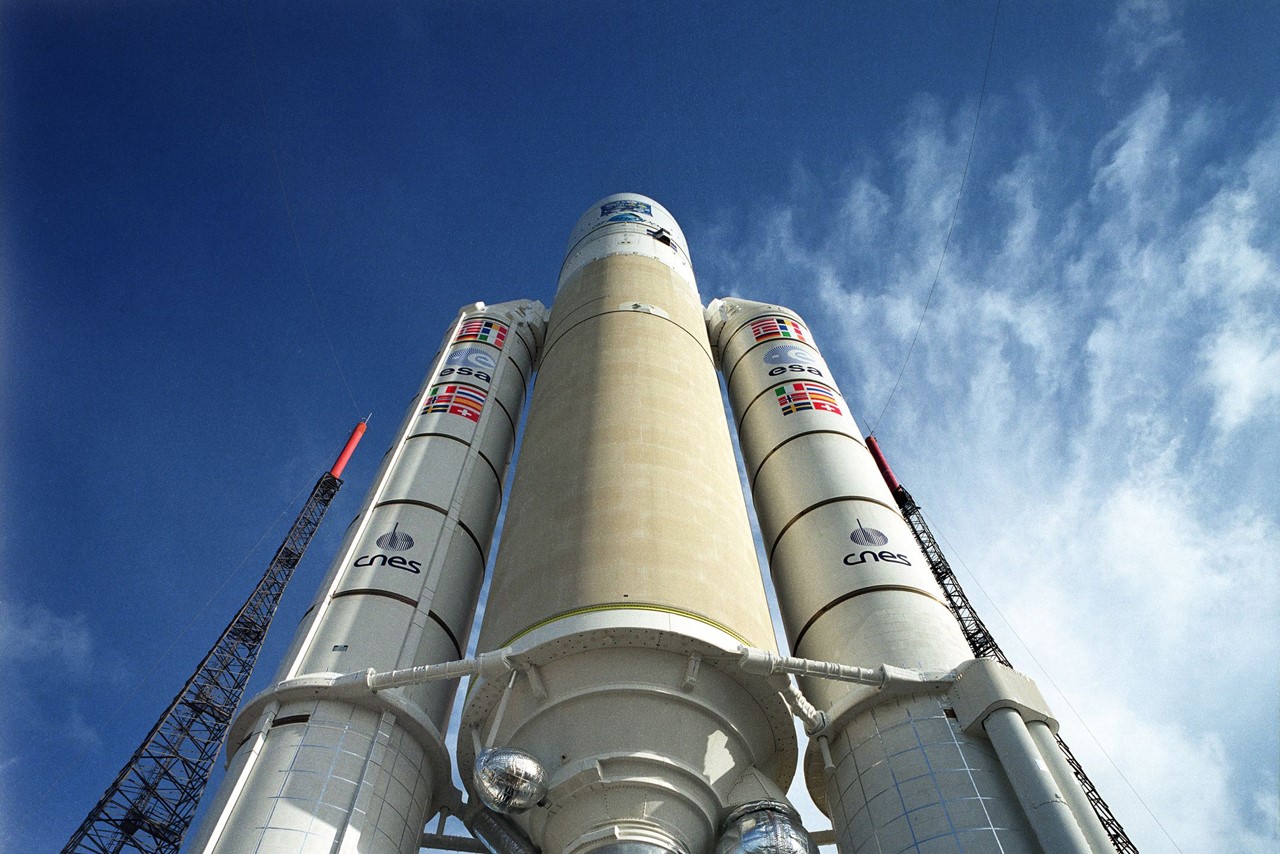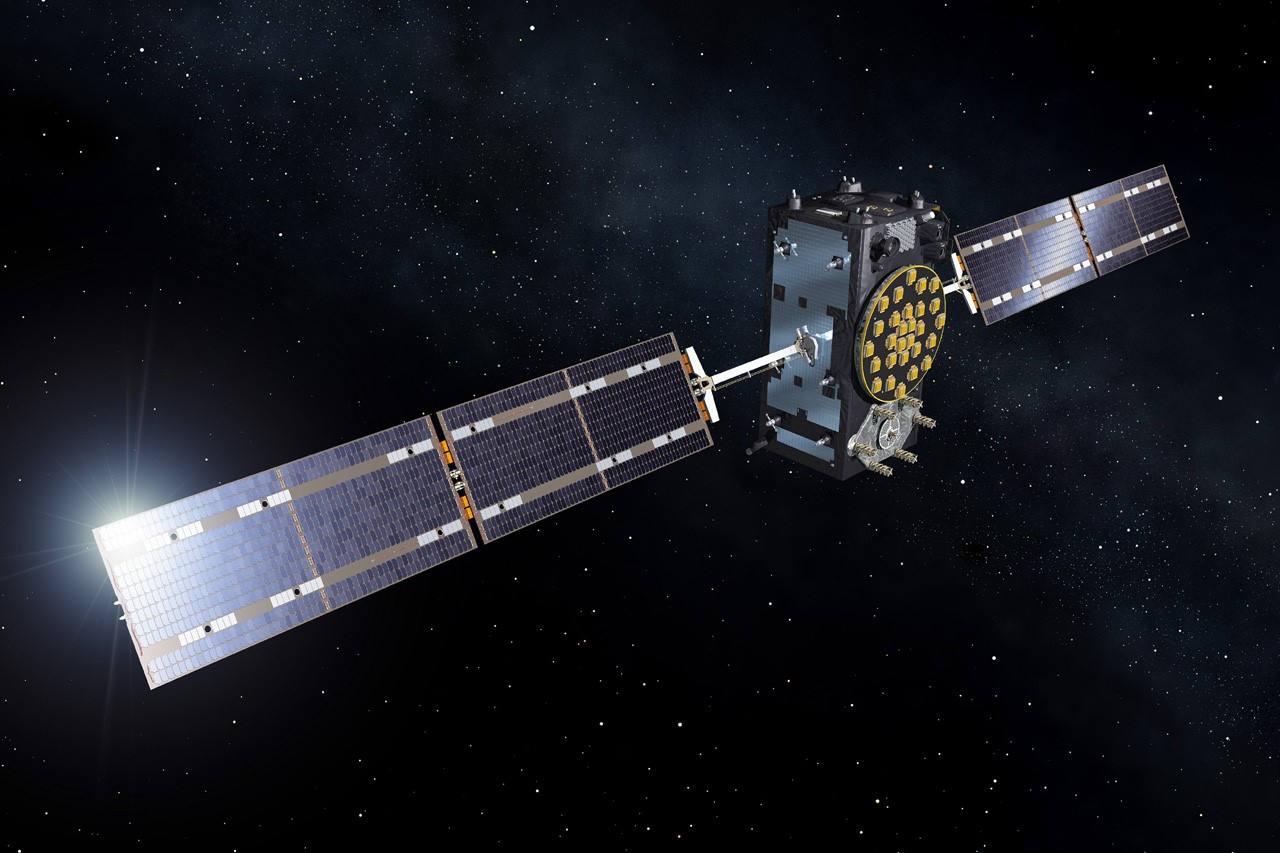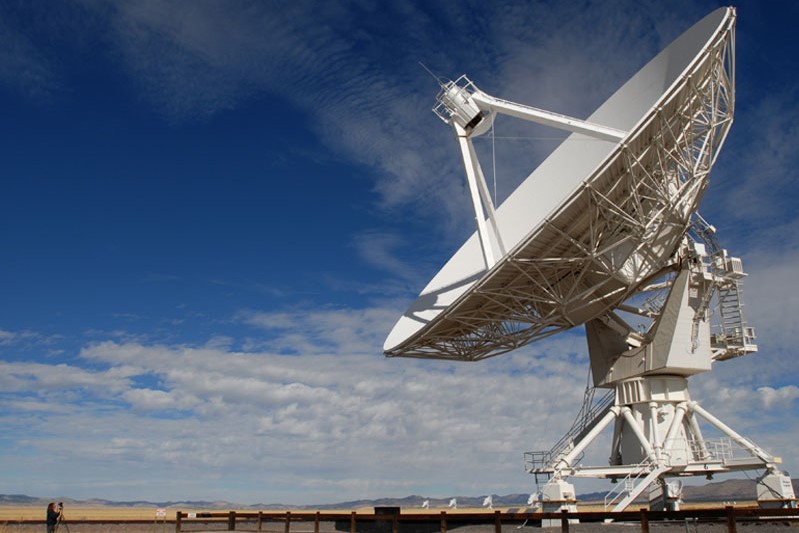 "DIGITAL CRAFTSMANSHIP"
WISER S.r.l. (WIreless Systems Engineering and Research) is a company  established in 2004 to provide technical and engineering support in the field of wireless and satellite communications and navigation. Based in Livorno, Italy, it is a young company run by young persons, with an international portfolio of customers.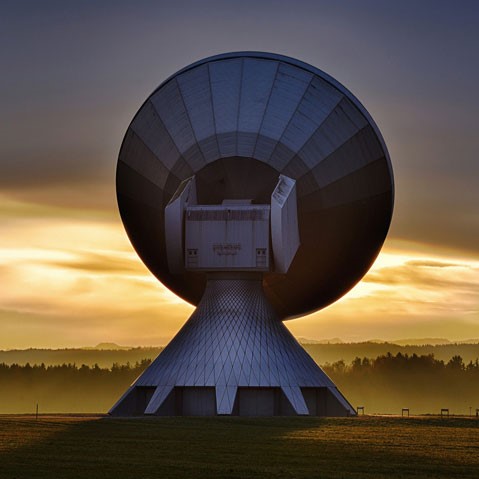 EXPERTISE
The main areas of  expertise of WISER are wireless network planning, digital receiver design for communications and satellite navigation, and simulation of wireless communication systems. Learn more about our activity visting the section about our Mission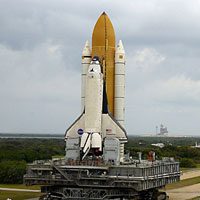 RESEARCH
Technical and research excellence is pursued by building strong links with some well-known research Institutions in the vicinity, including the University of Pisa. WISER is also one of the fouding members of ToscanaSpazio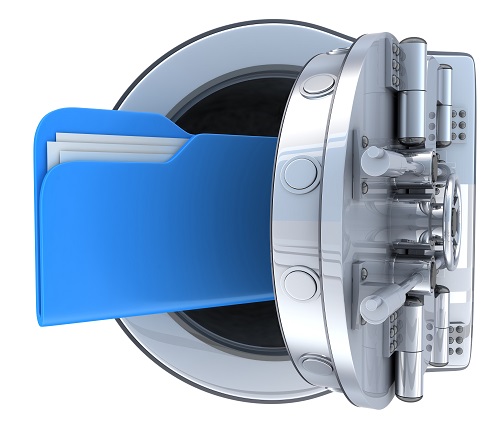 LEGAL DATA
VAT CODE 01476280498
CCIAA Register No 131062
€ 15,000 fully paid-up share capital.
More about our coordinates at our Contacts
MISSION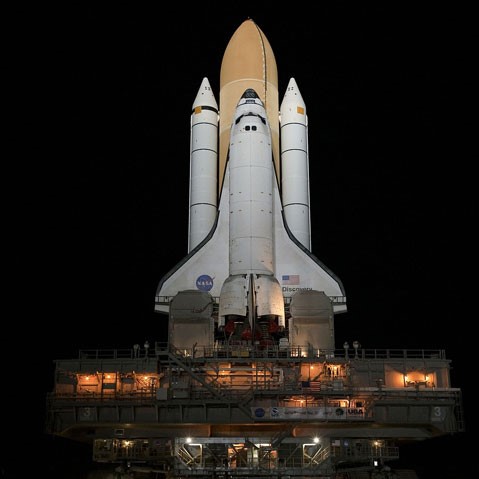 Skills & People
WISER s.r.l. is a high-tech SME powered by a group of young engineers devoted to information and communication technologies, under the advice of a long-time experienced professional in the field, Prof. Marco Luise from the University of Pisa. In WISER's offices/labs, midway between downtown and the shore of Livorno, Tuscany, a team of researchers experiment with low cost technologies based on "Software-Defined-Radio" architectures for a number of applications: transmission of digital terrestrial television to vehicles, trucks fleet control through satellite data packets, highly-accurate GPS receivers. The main customers of WISER are both large national and international companies that need to outsource specific highly technical activities, and local smaller companies operating in the field of ICT.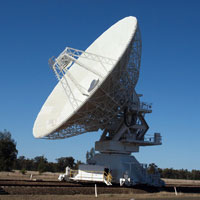 Flagship Technology: SDR
"The Software-Defined-Radio is the new frontier of wireless communication terminals," says Prof. Luise, "Think of the possibility to design smartphones that change their functionalities without any hardware changes, but just changing a SW application: they may become sensors of electromagnetic pollution, satellite navigators or super-secure encrypted communication terminals. Our latest development is a special sensor that monitors any accidental or deliberate interference that may harm the GSM-R network controlling the high-speed railway line Frecciarossa. In this field, we are activating a cooperation with large Italian companies to transform our technology into a widely distributed product"
TECHNOLOGIES
DSP Boards
We develop, implement, and test highly customized/efficient FW for different kinds odf high-speed DSP Boards for BB signal processing. Main applications are testing of communication equipment, high-speed data recording with direct RF acquisition, satellite communications and navigation, scientific experiments.
CUSTOMERS & PARTNERS



Gallery
Snapshots of everyday life @WISER
Top