Products
VHF Data Exchange SyStem transcEiveR proTotype in SDR (DESSERT)
Funded by Regione Toscana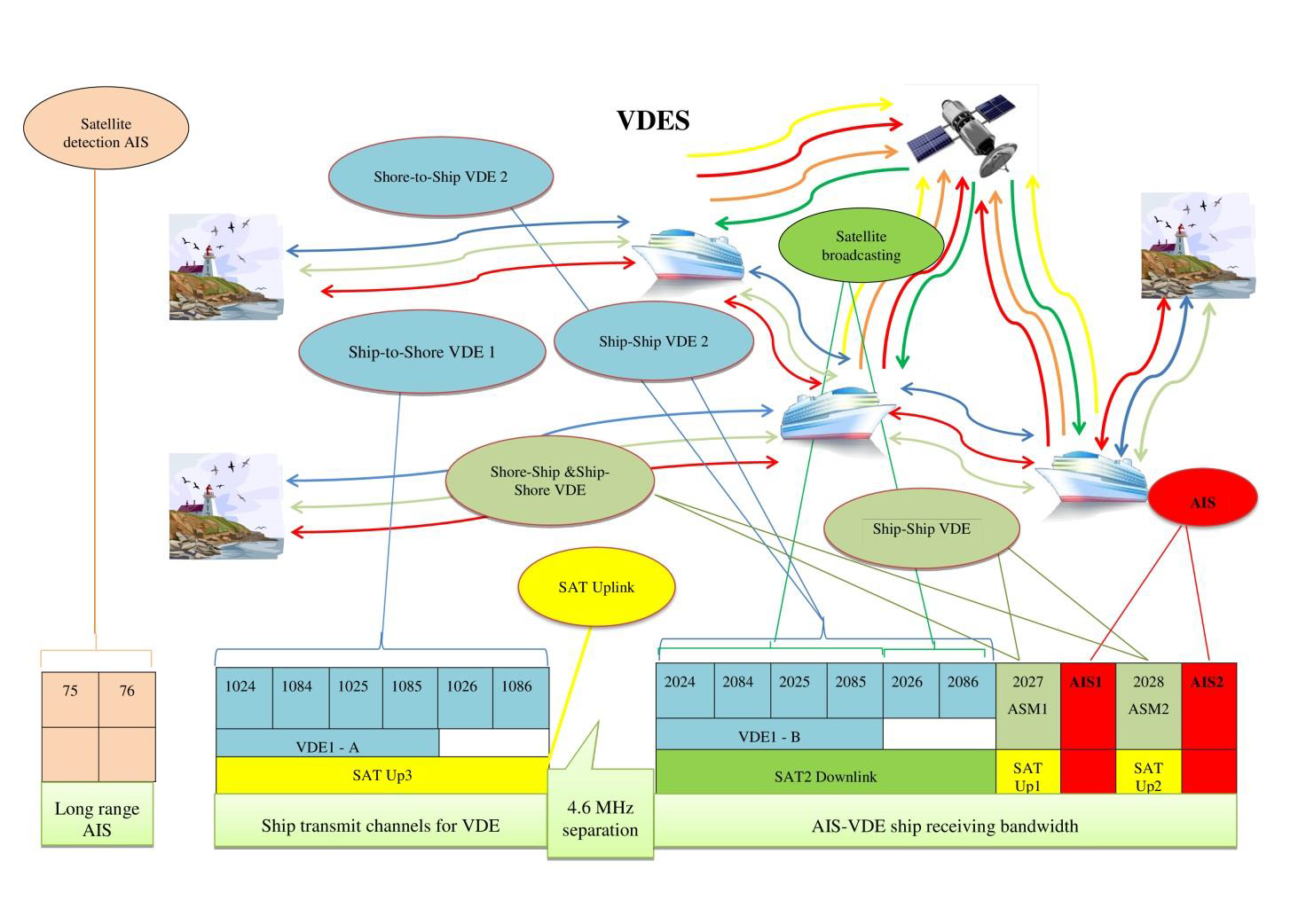 DESSERT project aims at designing and implementing two transceiver prototypes of VDES standard, i.e. the brand-new communications standard for maritime services. The transceiver prototypes is implemented by exploiting the SDR technology and support AIS and VDE channels, enabling different modulation types and coding rates. The prototypes is tested in-lab through on-air transmissions.
Read more / Per maggiori info
DirEct-sampling SIgnal Recording (DESIRE)
Funded by Regione Toscana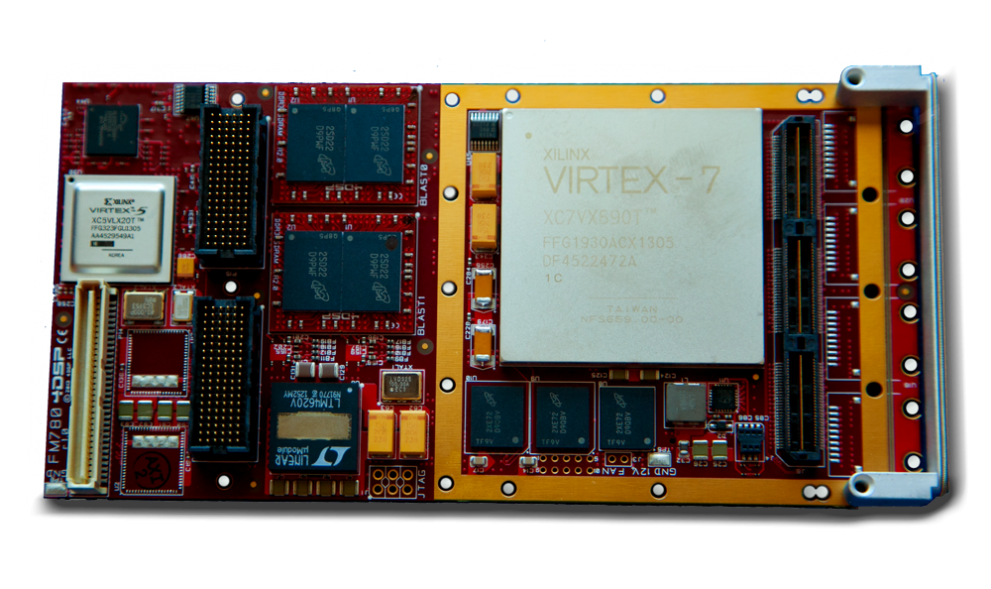 The DirEct-sampling SIgnal Recording (DESIRE) project is aimed at the design and implementation of a recording system for an RF signal received from antenna, according to the pass band direct sampling technique. This allows the elimination of the analogue RF section of a traditional heterodyne receiver and the all-digital implementation of the receiver DSP, thus exploiting the flexibility and re-configurability of a digital system.
Read more / Per maggiori info / Datasheet
GNSS SDR Testbed for Advanced Receivers Reliability (GNSS-STARR)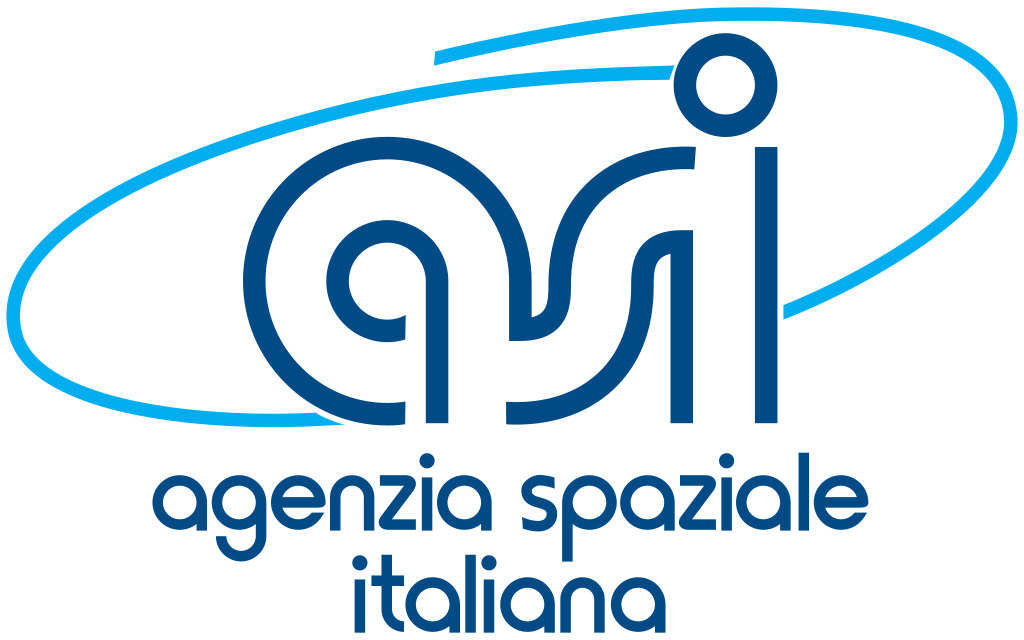 Funded by Italian Space Agency (ASI)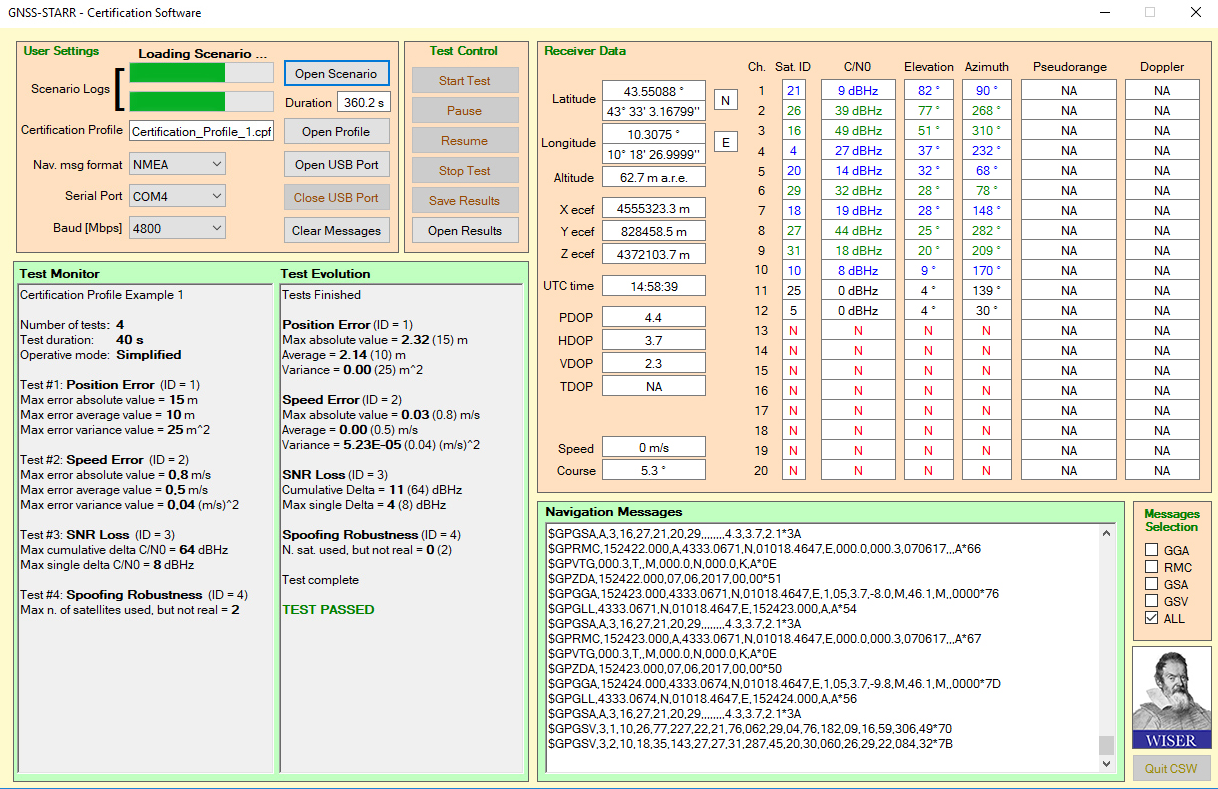 The GNSS STARR testbed, designed and developed in partnership with QASCOM, is a powerful tool for the assessment of the robustness of GNSS receivers.
WISER has been involved in two tasks:
1) Design and develop of a GNSS Receiver Certification Software with GUI.
2) Design and develop of a non-intentional interference generator.
Satellite Transponder test-Equipment in softwAre-Defined radio technologY (STEADY)
Funded by Regione Toscana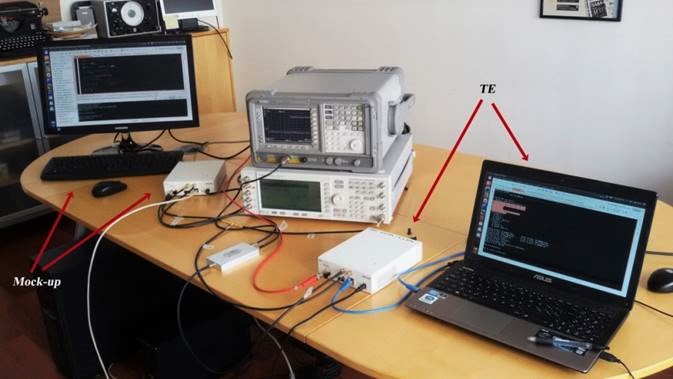 STEADY is a test equipment for Deep Space Transponders developed in SDR technology with fully SW approach.
The Test Equipment is composed by a commercial radio front-end (USRP, produced by ETTUS research) and by a general purpose computational back-end like a commercial pc. Software developed in the project manages digital data stream from/to radio front-end and carries out transmission and reception baseband operations, working real-time.
Advanced inteRference deTection technIques for gSm sysTems (ARTIST)
SDR-based HW/SW suite designed for monitoring the radio integrity of GSM/GSM-R networks.
ARTIST is low-cost and suitable for a massive deployment.
Download brochure
RF Signal Recording System
Contract by Thales Alenia Space, Milan, Italy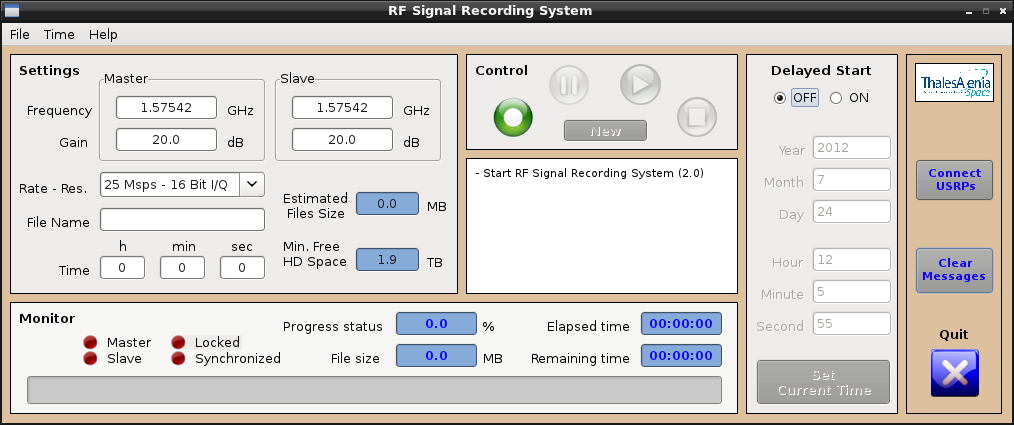 Digital signal grabber for satellite signals in MIMOx2 mode, equipped with a recording period of up to 8 hours, with graphical interface.
The system is able to acquire and log two satellite signals through two independent chains. The two signals are received at the same time and they are stored as dedicated binary files on high-performance HDs.
The whole system is composed by HW and SW components. In particular, an user friendly graphical interface, running on Linux operative system, under Fedora distribution, has been developed through which all system functionalities can be controlled and managed.
Moreover, contextually with the system, suitable post processing tools have been developed to allow the user to read and display previously recorded signals, on both Windows and Linux operative systems.